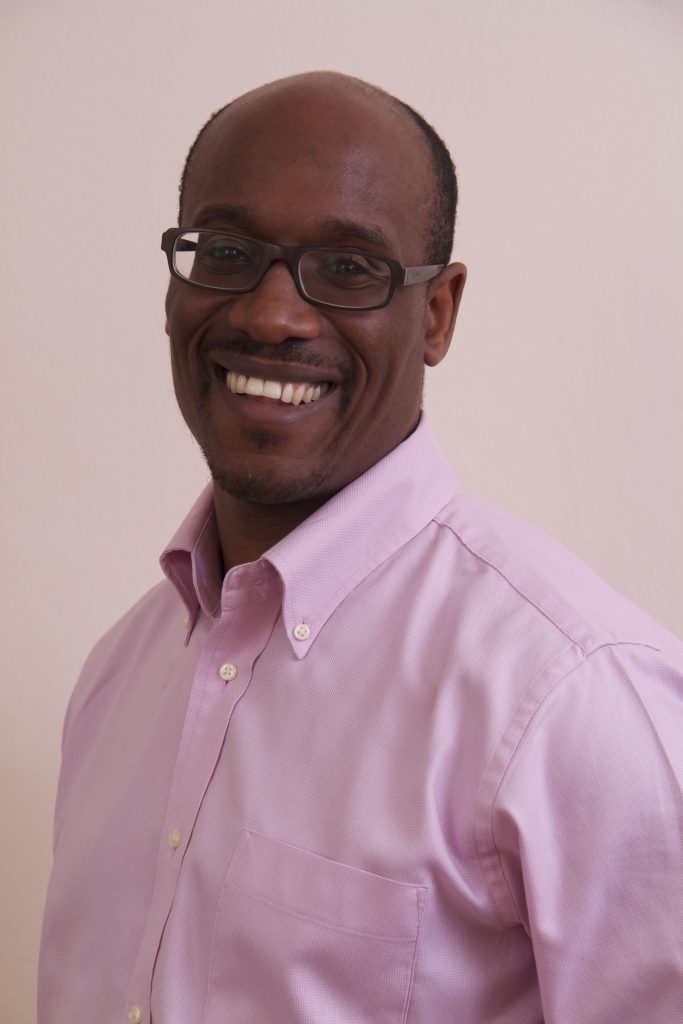 Through Your Career Matters, I feel passionate that with the right support network, guidance and motivation, every individual can achieve success in their career development, to reach the ultimate goal of finding happiness at work.
I have invested 25 years in working with people with their careers.
I've been an HR advisor to the NHS, HR manager for the UK's largest adult education supplier, and HR and L&D manager for the national lottery commission among others.
I've also worked in executive search in the City, been a recruitment consultant for a market leading recruiter, written and reviewed over 200 CVs, and I've been an executive level career coach in Lloyds Bank, Mercer, and the Civil Service. Altogether, I have interviewed, coached, and advised thousands of people to improve their careers.
In my own life, I've experienced employment, freelancing and contract work and I now work independently in my own business with clients all over the world to help them find the career they truly love.
Of course, I'm not immune to my own career shocks. When I had an unexpected redundancy, I was shocked but I used the opportunity to consider what I really wanted and was back working for more money and greater satisfaction 2 weeks afterwards.
My passion is in helping people find greater rewards in their work - of personal fulfilment, work/life balance and financial compensation.
I also coach students in schools, colleges and universities developing their entrepreneurial and career management skills to handle working in a changeable and challenging world.
Changing or choosing your career is a big step fraught with obstacles and uncertainties. Don't be impulsive in your decision making, and don't underestimate your worth. Most importantly, don't do it alone. I am here to support you at every stage, and by working together, you can create the successful career you deserve.