ABOUT
We all have different aims and objectives when it comes to career choices. As a result, all of our programmes are tailored to suit you and your needs.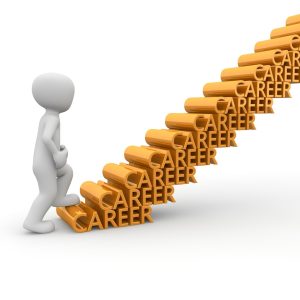 7 Steps To Relaunch Your Career [LIVE Workshop]
Want to relaunch your career? Unsure about where to start? Finding this a struggle on your own? Tried to do this before but come up against a brick wall? Then this webinar is for you.
Sign up here