Your Career Matters was born back in 1998 out of two challenges faced by me, Amechi Udo, the company's MD and founder. You see I'd just experienced redundancy for the first time. I'd gone from being a well-paid executive search consultant in the City to a person with no job, home or sense of direction as to what to do next.
In the short term, I needed a new job but deep down what  I really wanted was a career that made the most of my talents, skills, and abilities gained in human resources and recruitment. I quickly discovered that the career planning and job seeking skills I had learned at school and university were out of date. 
What I needed now was expert, impartial and professional career advice and career coaching to help me make informed career decisions. The problem was that when I went looking for this I couldn't find it.
Over the next year, with the support of friends and family, I set about finding and applying the best career management tools and resources available. I discovered a new and more productive way of working called a "portfolio career" – a blend of different ways of working that offered flexibility, freedom, reward and interaction with others. I loved this because it gave me the necessary time and space to determine what I really wanted to do, to help professionals and executives like you have more satisfying, rewarding and fulfilling work lives – whether through finding a new job, changing careers, starting a side hustle or setting up a new business.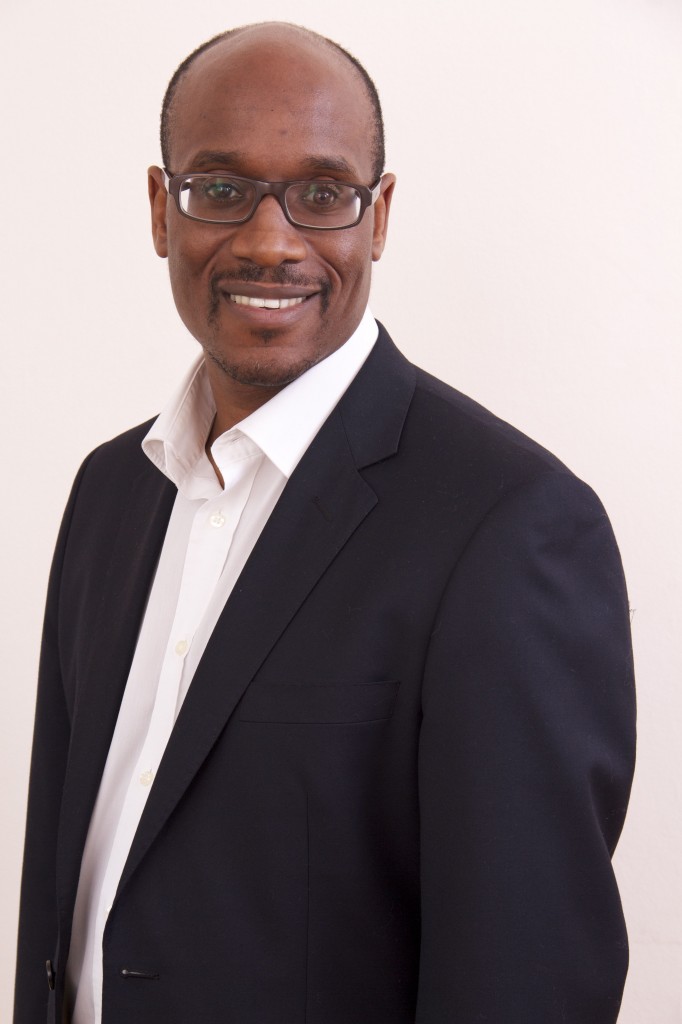 Much has changed in the intervening years – I am now a dad of two children, have moved out of London and have a partner who runs her own business. At the same time dramatic changes in the workplace, driven as much by peoples' expectations of work as by technology, market disruption shifting ways work can be done, make it more important to have professional support in managing your career effectively.
I look forward to supporting you in making your career ambitions real.