Questions, questions questions.  I have three questions for you:
What do you want in your career?
Why do you want it?
Today did you move closer or further away for your aim?
Why?
Because answering or at least considering these questions will help you pay conscious attention to your career and the actions you can take to move it in your desired direction.
Bonus Tip:
If you do not have answers to some or all of these questions at the moment, make time this week to spend time on them exploring what shows up.
---
If you are in need of support why not get in touch with us at Your Career Matters to arrange a 30-minute consultation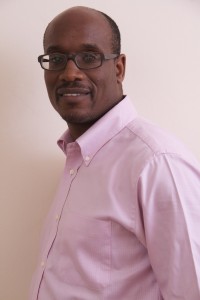 Amechi Udo has over 25 years experience of helping midlife professionals like you bring an end to career boredom, job search frustration and, career direction confusion through coaching, training, and speaking.