"It's not the plan that is important, it's the planning."

Graeme Edwards
Making your way in your career is seldom a solo experience,  It often takes the help of from a mentor, sponsors or a coach.  Who have you selected to guide you through your own career journey?  What do you feel they can help you most with  – networking, acting as a role model, or giving you pointers on the best way to move to the next level?
Take some time to work out the kind of support you need and where you feel you can find this.
---
If you are in need of support why not get in touch with us at Your Career Matters to arrange a 30-minute consultation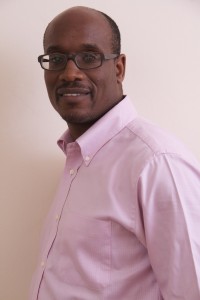 Amechi Udo has over 25 years experience of helping midlife professionals like you bring an end to career boredom, job search frustration and, career direction confusion through coaching, train