You know when you have one of those days, time takes flight.  There's not a moment to catch your breath never mind a cup of tea or a sandwich.  As fast as you complete one task there's another. And when it's all done and time to go home that's when you notice it's not just a day, week or month that you've been doing this.  You can't remember when you weren't.  In fact, you've realised that your boundaries have not just been compromised but completely eroded.
Today's tip is simple, stop. Take a moment.  Think is this treadmill behaviour helping you.  Are you performing at the level needed for the tasks?  Are you feeling at your best?
Stop.
---
If you are in need of support why not get in touch with us at Your Career Matters to arrange a 30-minute consultation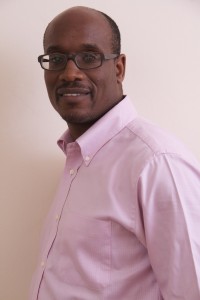 Amechi Udo has over 25 years experience of helping midlife professionals like you bring an end to career boredom, job search frustration and, career direction confusion through coaching, training, and speaking.